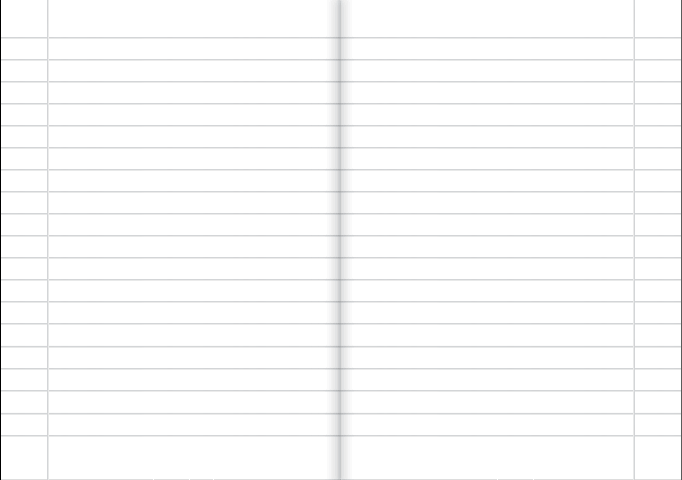 After 10 years as a copywriter for various ad agencies in Frankfurt and Berlin, I set up shop as "textfreifrau" in 2003.
My freelance services include translations from German to English and vice versa, ad copy and proofreading.



Im Anschluss an 10 Jahre Festanstellung als Texterin in verschiedenen Werbeagenturen in Frankfurt und Berlin wurde ich 2003 "textfreifrau".
Meine Dienstleistungen reichen von Übersetzungen aus dem und ins Englische über deutsche und englische Werbetexte bis hin zum Korrekturlesen.